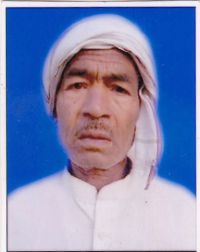 Dated : 17-07-2018 Patient Name : Ram Avtar Age : 75 years old
the patient came first time yet no any reviews got from him next time when he will visit we will get reviews over phone his son says he is feeling better now
Read More!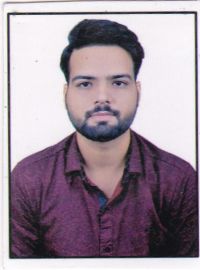 Dated : 18-05-2018 Patient Name : Hemant Prajapati Age : 24 years old
My name is Hemant prajapati S/O late Shri Jagdish Prasad Prajapati my age is 24 years residing in Datiya M P. When i was 17 years old i got severe pain in the back of stomach and in urinary bladder my father took me to Dr Saraf he investigated and by laser therapy and found...
Read More!

Dated : 26-12-2016 Patient Name : Rajiv Sharma Age : 46 years old
Chronicle Disease, Kidney Failure, Urinary Bladder
Read More!