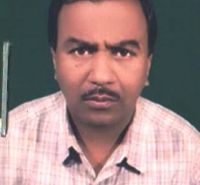 Dated : 31-07-2016 Patient Name : Punam Chand Bothra Age : 54 years old
RETENTION OF URINE. NORMAL ABDOMINAL SCAN WITH FULL U.BLADDER CAPACITY=214ml WITH R.U.V=50ml.
Read More!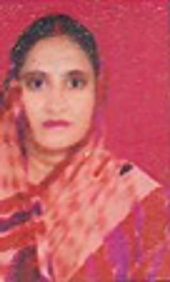 Dated : 15-08-2014 Patient Name : Manju Devi Sethia Age : 45 years old
I am Sampat mal sethia aged 47. I am describing the disease and condition for the last 5 years. I am having two children elder is daughter and younger is son. As she married earlier as our custom With me so we both were young and did not required child so early so I have given a...
Read More!