Dated : 04-07-2018 Patient Name : Nidhi Pandey Age : 27 years old
Cholelithiasis, Gall Bladder Stone, Uncategorized
Read More!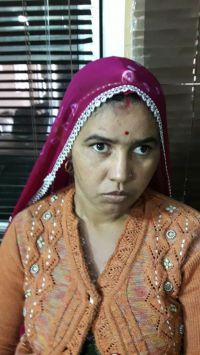 Dated : 06-01-2018 Patient Name : Sulochana Devi Jat Age : 29 years old
This is a refer patient by Bhiyaram godara as she is relative of him and she is suffering with Gall stone with high level of uric acid and muscular pain due to leucoria. For the last three years she went to different Dr they advised to remove gall bladder as her age is only 29yrs...
Read More!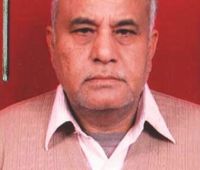 Dated : 26-07-2016 Patient Name : Samsudeen Age : 55 years old
FATTY INFILTRATION IN LIVER. WITH CHOLELITHIASIS. WITH TWO RIGHT RERNAL CYST WITH BILATERAL MEDICAL RENAL DISEASE. WITH MILD PROSTASTOMEGALY.
Read More!