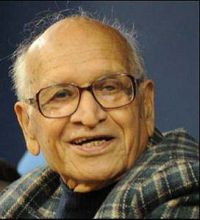 Dated : 02-11-2017 Patient Name : Marathi Chandra Wardhan Age : 63 years old
Arthirtis, Bone Problem, Chronicle Disease, Diabetic, Miracleous, Neuralgia
Read More!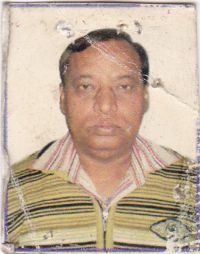 Dated : 30-07-2018 Patient Name : Narendra Kumar Jain Age : 52 years old
Chronicle Disease, CKD, CRF, Hepatitis-C, Kidney Failure, Neuralgia, Renal Failure
Read More!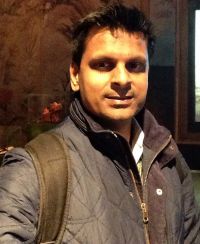 Dated : 05-02-2014 Patient Name : Ratnesh Kumar Age : 30 years old
I am Ratnesh kumar appointed as devlopment officer in Chhappra Bihar. For the last two years i was having physical problem my face always become having swelling and my jaws were always become painful and i was having a treatment of Dr. udyan narayan ,neurologist and dr. lalit...
Read More!