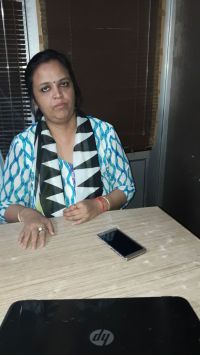 Dated : 07-10-2017 Patient Name : Ritu Gupta Age : 44 years old
This lady is known to us as the treatment done by us of her daughter Baby Agarwal patient of Bi coronuate uterus whose success reviews in our website. She was suffering with coryza and was not cured by antibiotics the Dr in Delhi advised for Chest X ray in that found a tumor in...
Read More!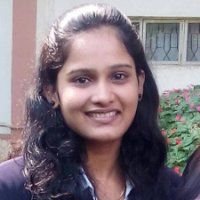 Dated : 18-11-2015 Patient Name : Kiran Kumari Age : 27 years old
Breast Cancer, Cancer, Chronicle Disease, Lung Cancer Metastatis
Read More!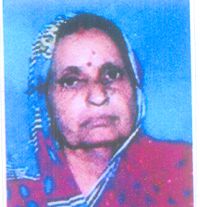 Dated : 02-12-2018 Patient Name : Raj Kumari Pareek Age : 53 years old
written by Phool chand pareek husband of smt Raj kumari pareek Brahmin by caste aged 55 yrs residing at Gudha gaurji tehsil udaipurwati dist. jhunjhunu ,Rajasthan.
Read More!