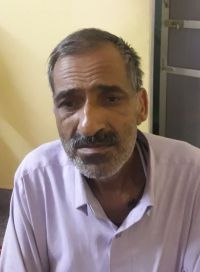 Dated : 18-04-2018 Patient Name : Ramkishan Age : 45 years old
My name is mahipal residing at padisal aged 48yrs i am writing description of my brother in law Sri Ram kishanji residing of Salatpura Bawad aged 45yrs his disease. In 2017 in the month of July he felt pain in stomach we took him to Rewari there Dr Arora saw him given some...
Read More!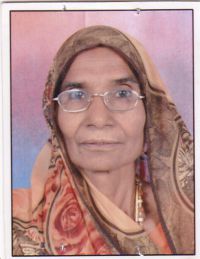 Dated : 02-11-2017 Patient Name : Parwati Kumawat Age : 65 years old
Cancer, Chronicle Disease, Gall Bladder Cancer, Liver Cancer
Read More!
Dated : 24-07-2016 Patient Name : Ratna Prabha Das Age : 73 years old
BULKY HEAD AND UNCINATE PROCESS OF PANCREAS WITH 2.8 X 2.7 cms. ILL DEFINED MINIMALLY ENHANCING SPACE OCCUPYING LESION IN UNCINATE PROCESS. MULTIPLE SMALL NON ENHANCING SPACE OCCUPYING LESIONS IN RIGHT LOBE OF LIVER (SEGMENT -
Read More!