Dated : 30-03-2017 Patient Name : Satpal Sharma Age : 32 years old
The patient camr to us 5 years back complaining of gastric and acidity that time our dr suggested to take half tea spoon before lunch and dinner and shivakshar pachan churn half tsp after lunch and dinner. After 6 month he was alright again he got the same problem but he did not...
Read More!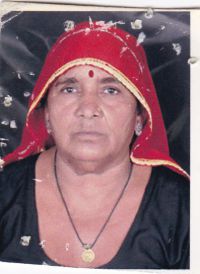 Dated : 31-07-2014 Patient Name : Patashi Devi Age : 60 years old
I am lalchand from khiyeran. My mother name is Smt.Patashi Devi and her age is 60 years. My mother had a decreased appetite and constipation and kidneys were also complaining because of which she could not move. Then my friend told me that for go to
Read More!