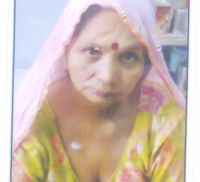 Story Title : KAMLA DEVI -59 yrs.-Stomach & Oesophagus -Metastatic Carcinoma
Patient Age : 59 years old
Date : 03-12-2013
KAMLA DEVI -59 yrs.-Stomach & Oesophagus -Metastatic Carcinoma Patient Review:-
The patient came thru us by prem Hans Lakhara of Bhopalgarh. Some relatives carried her, and they were illiterate so that they could not give us their review in writing.
As the old lady was already operated oesophagus to save a life when it came to us, she can't take food by mouth. We assume that it is a metastasis case and not curable, but c arable our dr advised her to take our cancer medicine's mild dosage.
Tab Ondoc 8mg 1 tab with fresh water.
after 10 minutes of in taking of it
Cap Dr Thanki Tumcan capsules three capsules mix with honey and make a paste and lick it slowly by the tongue. For three times a day, each time advised taking tab Ondoc 8mg before in-taking these capsules.
For the decrease of uric acid advised taking

tab Zyloric 100mg 1 tab twice a day
for controlling of Blood pressure

tab Nicardia 10mg+tab Arkamin once in a day
for protection of liver

tab Solybon 140mg twice day
Syp. Amlycure ds 2 tsp thrice a day with 4 tsp of water.
for Hb

injection Vitcofol 2.5 ml for 12 days also added
Syp. Dexorange 2 tsp before meal and dinner with water.
She maintained a good life.

Our dr provided an interval of only tab Ondoc 8 mg and dr Thanki's tum can capsule after every one month and again start for another one month.

She is stable yet and enjoying everyday life.
She is alive yet, but the condition is not good. dated 14.10.17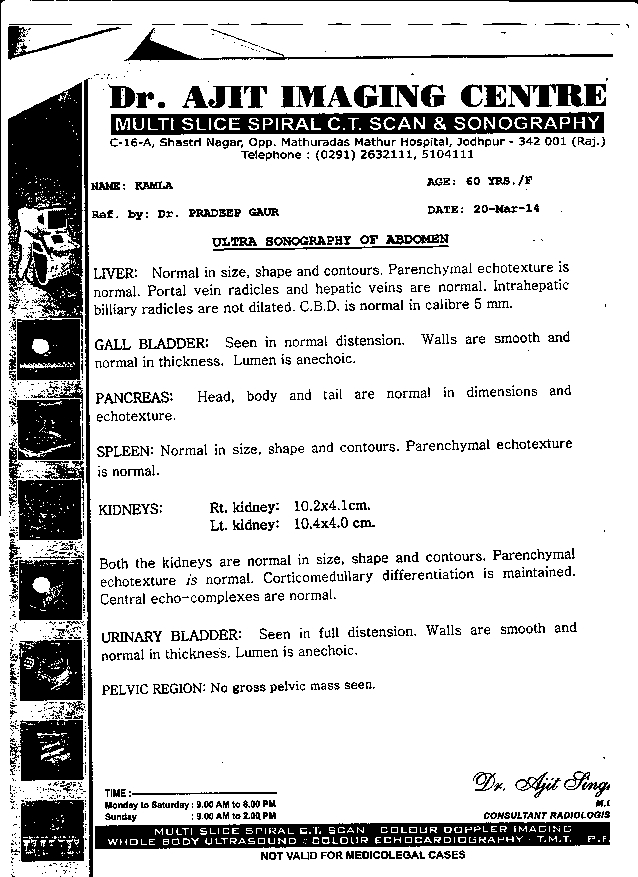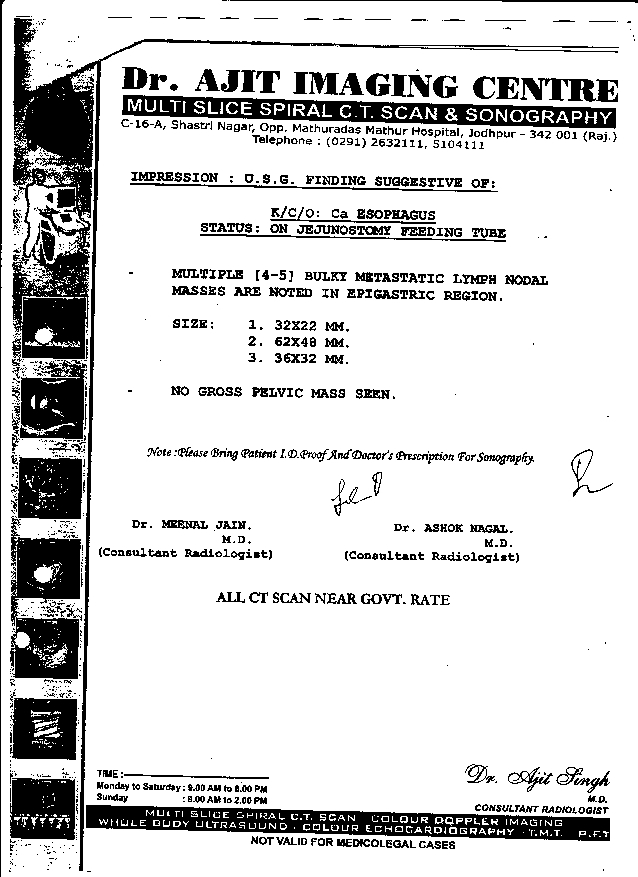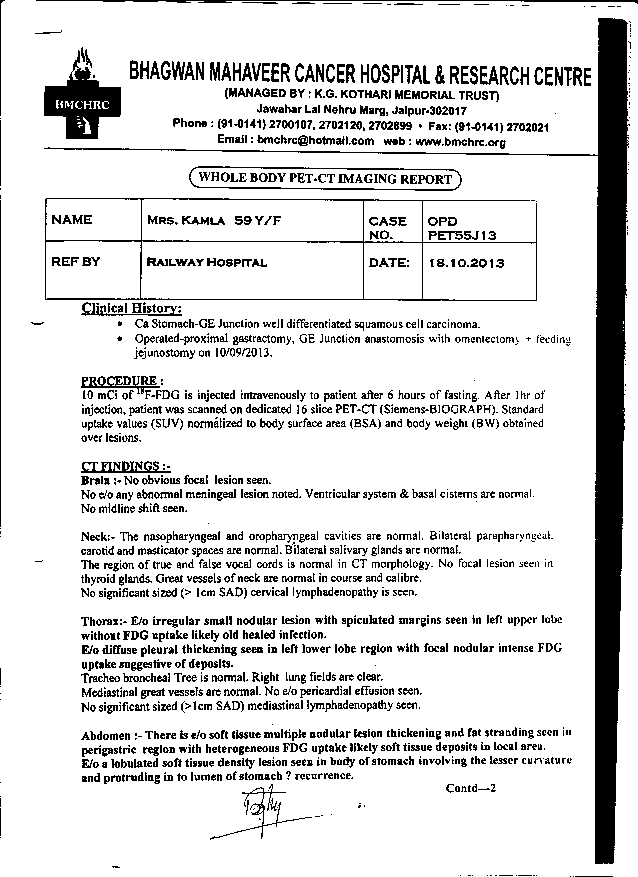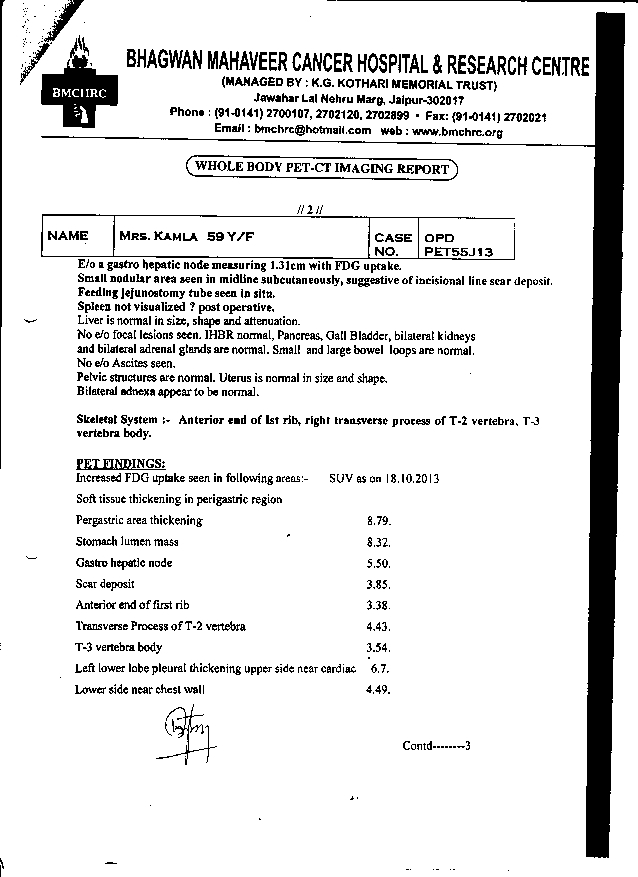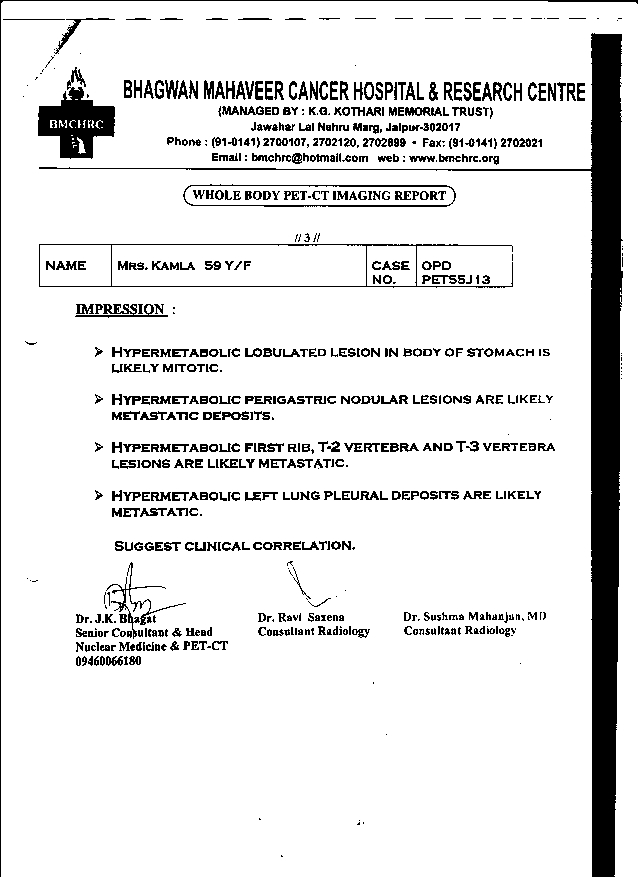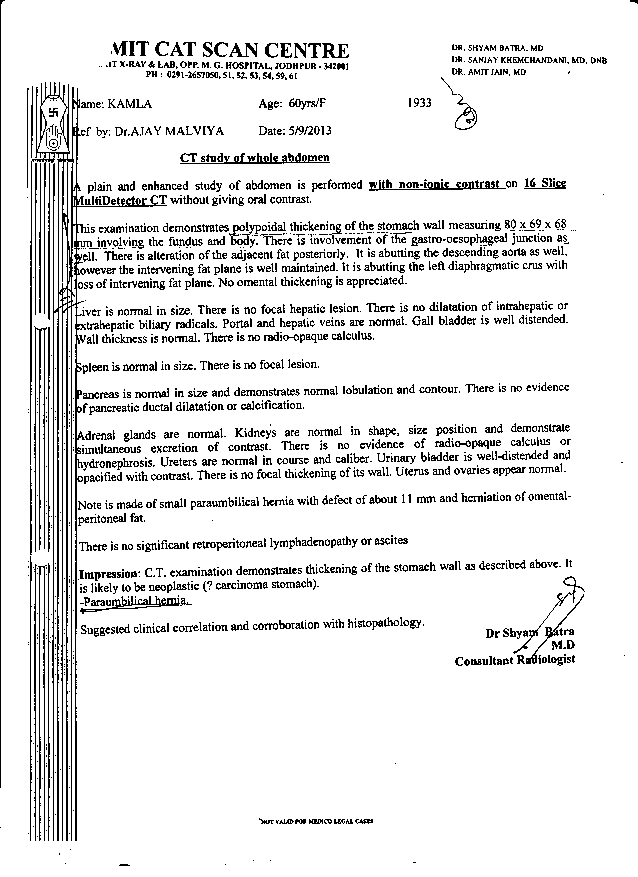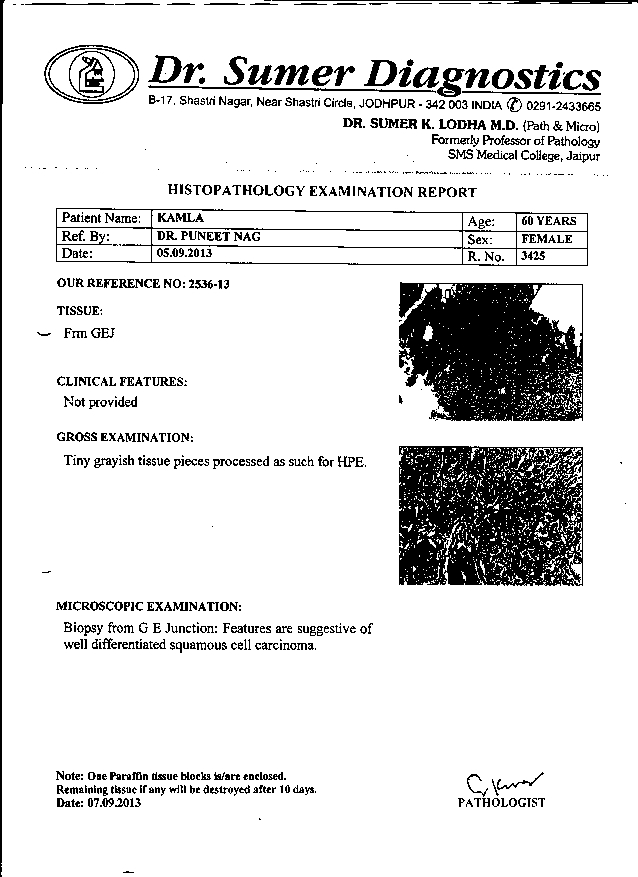 More Oesophagus Cancer patient Stories